PROJECT ROOM
Laura Renna. Between Us
23.09 – 28.10.2017
In conjunction with the opening of the first solo show by Verónica Vázquez in an Italian gallery, Marignana Arte opens the Project Room with Between us, a special exhibition dedicated to Laura Renna's research (San Pietro in Vernotico, Brindisi, 1971. She lives and works in Modena). In dialogue with Verónica Vázquez, Renna's work investigates the potentials of gesture and material, in making and discharging with refined elegance and meticulous lightness that flow from one medium to the other without ever falling into the vice of form.
In concomitanza con l'opening della prima mostra personale di Verónica Vázquez in una galleria italiana, Marignana Arte inaugura la Project Room con Between us, esposizione dedicata alla ricerca di Laura Renna (San Pietro in Vernotico, Brindisi, 1971. Vive e lavora a Modena). In dialogo con Verónica Vázquez, l'opera di Renna indaga le potenzialità del gesto e del materiale, in un fare e disfare di raffinata eleganza e meticolosa levità che da un medium all'altro scorre e si sofferma, senza mai cadere nel vizio della forma.
Ritratti, 2017, photo collage on vintage frame, 30 x 22 – 22 x 17 – 19,5 x 14 cm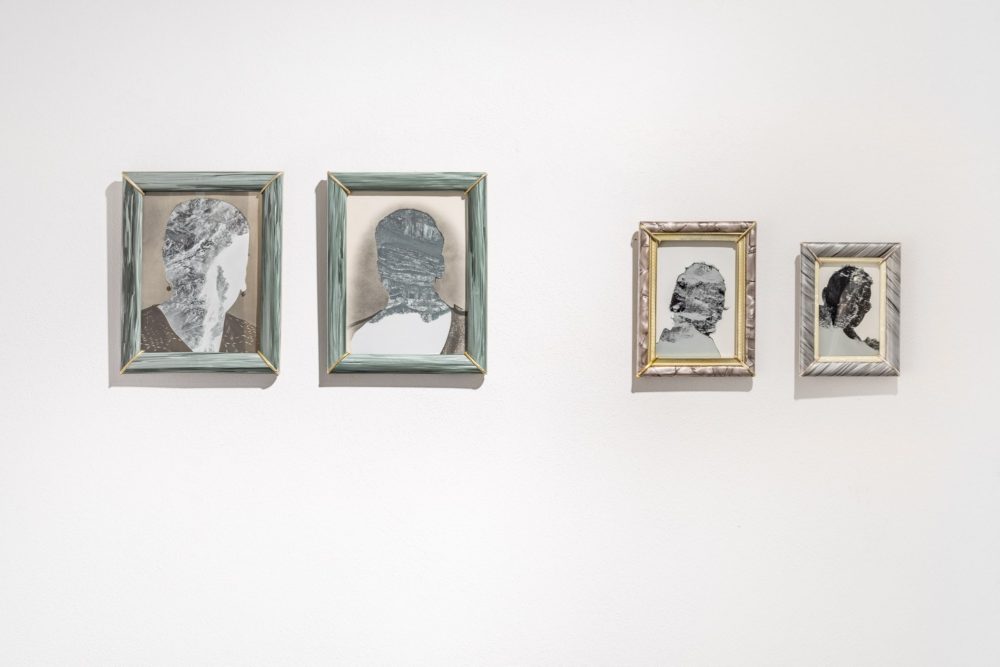 Queen Alexandra, 2014, photo print on dibond and fir wood frame, 93 x 63 x 6 cm

Delphinium Dubium, 2014, photo print on dibond and fir wood frame, 93 x 63 x 6 cm

Shade #1, 2016, photo print on dibond and brass frame, 120 x 80 cm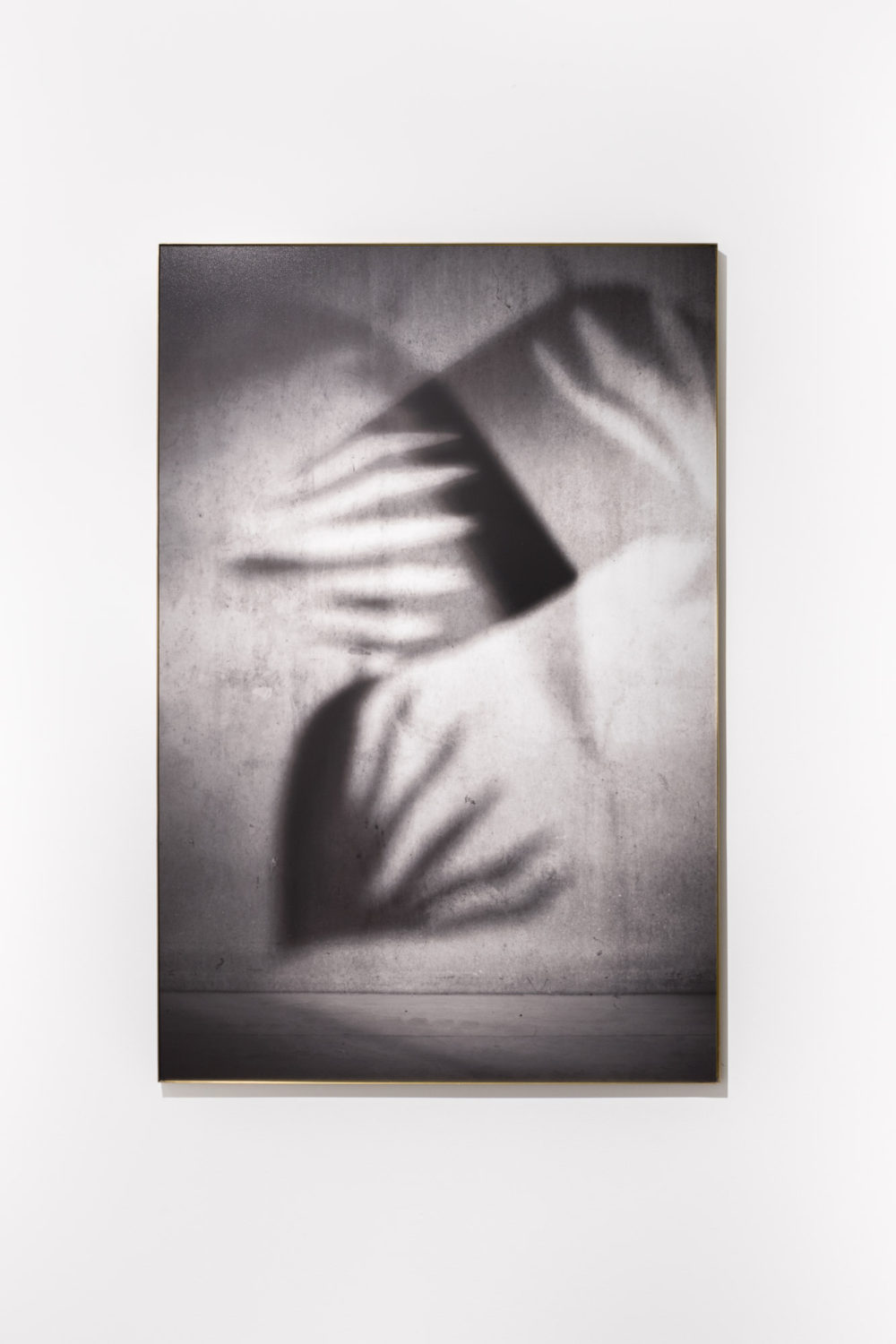 Trifolium, 2011, stainless steel wool, 250 x 130 x 12 cm

Trifolium, 2011, details

PRESS:
Laura Renna con "Between Us" inaugura la project room di Marignana Arte, Leda Lunghi, Muse Contemporanee, October 2017
Contaminating Traditions: Laura Renna and The Virtues of Stainless Steel Wool, Irenebrination, October 2017
Verónica Vázquez and Laura Renna at Marignana Arte, Venice, Mousse Magazine, October 2017